Caring Service, The Way it Should Be
The level of service given by the entire Avinger staff sets them apart from other funeral homes. The experience and professionalism of the directors allow for family members and friends to do their grieving in a safe and supportive environment. Avinger Funeral Home is a certified funeral with CFSP designation.

Our experienced, compassionate funeral directors work closely with families to create the most personal and meaningful tribute to the person who has died. They will help with any appropriate requests that will help commemorate the life of the one who has died.

Our professional funeral services practice is recognized by the academy of professional funeral.
To begin planning online click here or for immediate needs, call now at (803) 496-3434.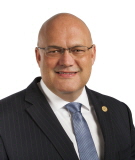 Mark M. Smith, CFSP
Owner & President, Licensed Funeral Director, Embalmer and Advance Funeral Planner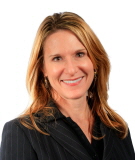 Elayne Smith
Licensed Funeral Director, Embalmer and Advance Funeral Planner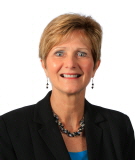 Janie Brown
Director of Finance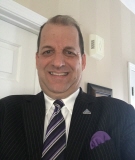 Greg Broussard
Licensed Funeral Director, Cremation Specialist, Embalmer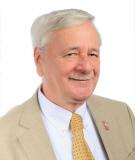 Greg Robertson, CFSP
Licensed Funeral Director, Embalmer and Advance Funeral Planner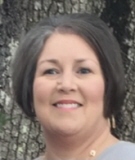 LeAnne Troutman
Administrator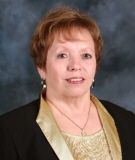 Linda Duffie
Administrator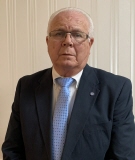 Andy Myers
Funeral Assistant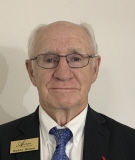 Bobby Bilton
Funeral Assistant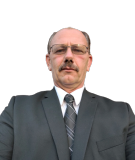 Mike Somers
Funeral Assistant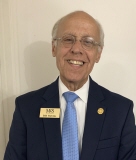 Bill Robins
Funeral Assistant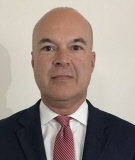 James Sweatman
Licensed Funeral Director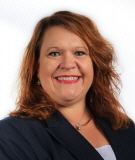 Mandy Caceres
Licensed Funeral Director, Advance Funeral Planner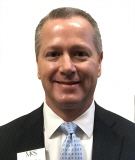 Don Miller
Licensed Funeral Director, Advance Planner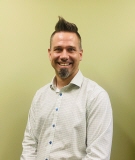 Chris Stultz
Director, Pet Loss Department
© Avinger Funeral Home and Avinger Pet Cremation (Serving Holly Hill and surrounding locations) | Holly Hill, SC - Funeral Home Website Design By Frazer Consultants, LLC & TA